Discover Siena and its wonderful territory with a stay in a holiday house in Villa Agostoli!
Booking a villa or a refined apartment of the farmhouse Villa Agostoli is a smart choice to discover the artistic wonders of Siena and the scenic beauty of the beautiful territories that make up its province. Renting one of the holiday houses of Villa Agostoli has the dual advantage of allowing to visit Siena in length and breadth and at the same time, to find shelter for the night in a peaceful and relaxing place, away from the noise and chaos of the city.
In addition to practical and logistical advantages, renting one of the comfortable accommodations at Villa Agostoli for a holiday in the immediate surroundings of Siena also offers important benefits for the spirit. The holiday apartments near Siena of Villa Agostoli are in fact located in a very suggestive landscape, dotted with olive groves, vineyards, and include private gardens and green spaces where to eat your main meal of the day or simply spend carefree and happy hours.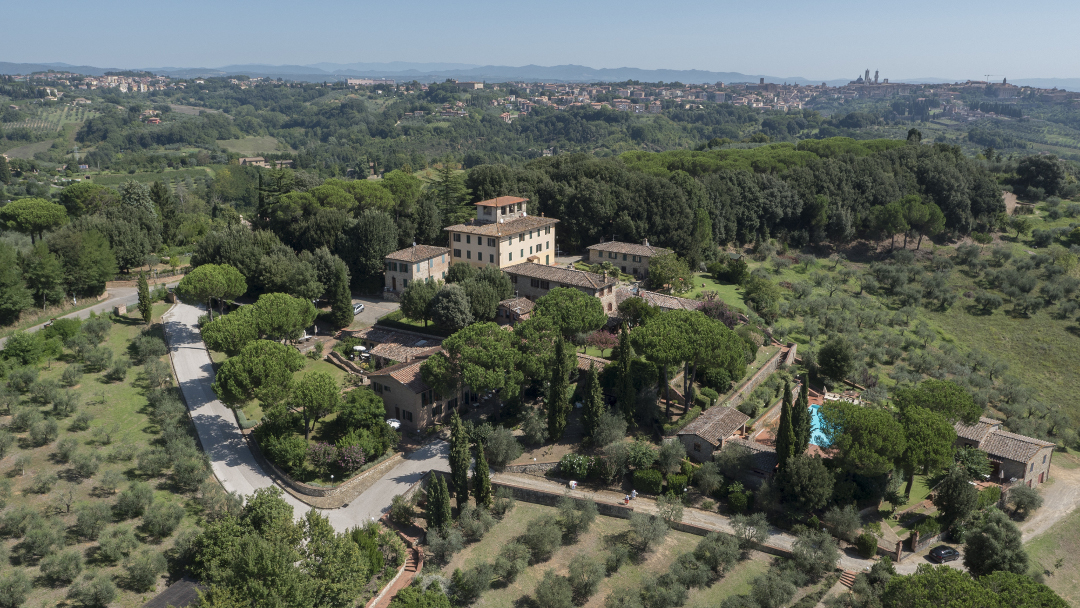 3 good reason for choosing Villa Agostoli for a holiday near Siena
Here are some valid reasons for choosing Villa Agostoli for a stay or holiday in the immediate vicinity of Siena:
Villa Agostoli is located just minutes from the exit Siena Ovest of the Siena-Florence motorway and just 10 minutes from the center of Siena.
The property features a privileged panoramic position from which to admire the beautiful and famous landscapes of the countryside of Siena.
In addition to comfortable apartments and luxury villas, the complex includes an open air swimming pool, offers WI-FI Internet and allows small pets.
Tours and leisure
In addition to an excellent base from which to reach Siena in a few minutes, the holiday house Villa Agostoli is also a good accommodation for visiting some of the most beautiful places of Tuscany.
To give some examples, from Villa Agostoli is of course possible to quickly reach the magnificent territories of the province of Siena such as the Chianti, the Crete Senesi the Val d'Arbia and the Val d'Orcia .
Those who love to travel or are willing to drive for a bit more miles on the other hand can reach the beautiful Florence, 70 km from Villa Agostoli , or the seaside resorts of Marina di Grosseto, Principina a Mare and Castiglione della Pescaia, all within just over an hour.
Finally, a stay at Villa Agostoli can be ideal for lovers of hydrotherapy. The vast province of Siena, in fact, includes 7 spa resorts such as Rapolano Terme, Chianciano Terme, Montepulciano, San Casciano dei Bagni, Bagno Vignoni, Bagni San Filippo and Montepulciano (find more information on spas in the province of Siena on Wikipedia).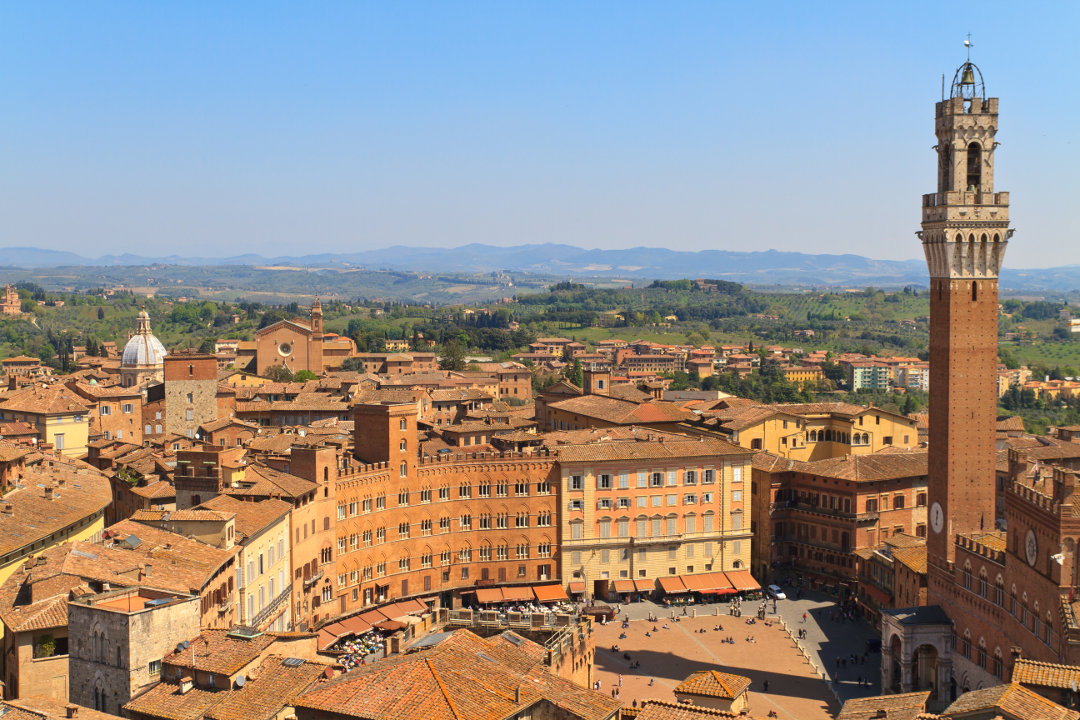 To discover the wonders of Siena don't waste any more time and book now a holiday house in Villa Agostoli!CHECK AVAILABILITY