Perfect apartments for a holiday in Siena, to discover the villages in the province of Siena and its surrounding
For a relaxing holiday or for a family vacation book one of the apartments in Siena of Villa Agostoli, to discover the province and the neighborhood of the city of the Palio. You will have the opportunity to book elegant villas and comfortable apartments in typical Tuscan style, to spend truly memorable holidays in Siena!
The apartments in Siena of Villa Agostoli feature airy living rooms, clean and comfortable rooms, with private bathrooms and capable of accommodating any type of guests such as large families, or a nice group of old friends who have the desire to spend some time together enjoying a beautiful holiday in Tuscany.
All apartments of Villa Agostoli in Siena also feature outdoor areas such as gardens, barbecue corners and areas equipped for lunch and dinner, and are located in a tourist complex which also includes nice external pool.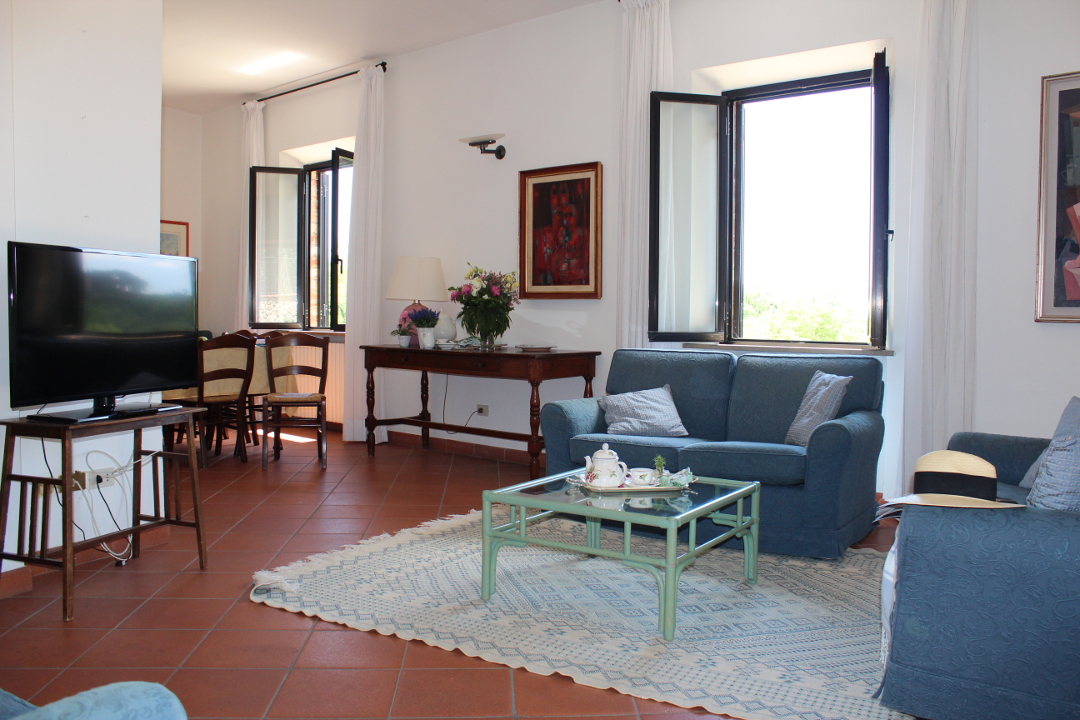 Types of accomodation of Villa Agostoli
Villa Agostoli offers 10 accommodations divided among independent villas and apartments in typical Tuscan style.
Independent villas. Villa Agostoli has 2 houses on the ground floor and 2 cottages of 2 floors. All villas feature large living rooms, comfortable sofas, functional kitchens, household appliances of common use, private facilities and outdoor areas.
Apartments in typical Tuscan style. The apartments feature spacious living areas, kitchenettes, double rooms, rooms with 2 beds, bathroom with shower and stylish outdoor spaces.
Sizes and capacity of accommodation
In addition to differ by type, the stylish and comfortable accommodations at Villa Agostoli also differ in size and capacity.
RReaching Villa Agostoli is very easy as the touristic complex, although located in the countryside, is just 10 minutes by car from the historic center of Siena!

What to see during a holiday in Siena in Villa Agostoli
The villas and the apartments of Villa Agostoli can be booked for visiting Siena, but at the same time, even to make beautiful excursions in the vast province of Siena. If you rent one of the apartments of Villa Agostoli to stay near Siena in fact you'll be able to:
Visit the magnificent Siena, Piazza del Campo and its historic center appointed UNESCO World Heritage Site.
Explore other 3 UNESCO World Heritage Sites located near Siena like the historical towns of San Gimignano and Pienza, and the wonderful territory of the Val d'Orcia.
Quickly access the territory of Chianti, the Crete Senesi and the Val d'Arbia, historic areas marked by fantastic landscapes and delicious food and wine.
Getting in no time at the free Thermal Baths of Petriolo, the renowned Rapolano Thermal Baths or reaching other spas located in the province of Siena.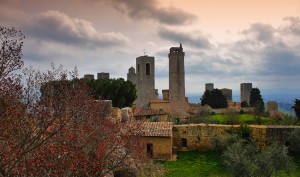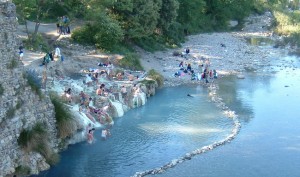 Do not miss the chance to discover Siena and Tuscany, hurry and book now at Villa Agostoli! CHECK AVAILABILITY