Villa Agostoli: villas and apartments for rent for a holiday in Siena in Tuscany
For a charming stay in one of the most beautiful Tuscan cities of art the touristic complex Villa Agostoli offers 4 villas and 6 apartments for holidays in Siena in Tuscany. Both the houses and apartments of Villa Agostoli are distinguished by airiness, cleanliness, elegance and can be an ideal starting point from which it's possible to explore and see the historical sights, the architecture and the most important attractions of Siena. Here are the villas and apartments in Siena offered by Villa Agostoli: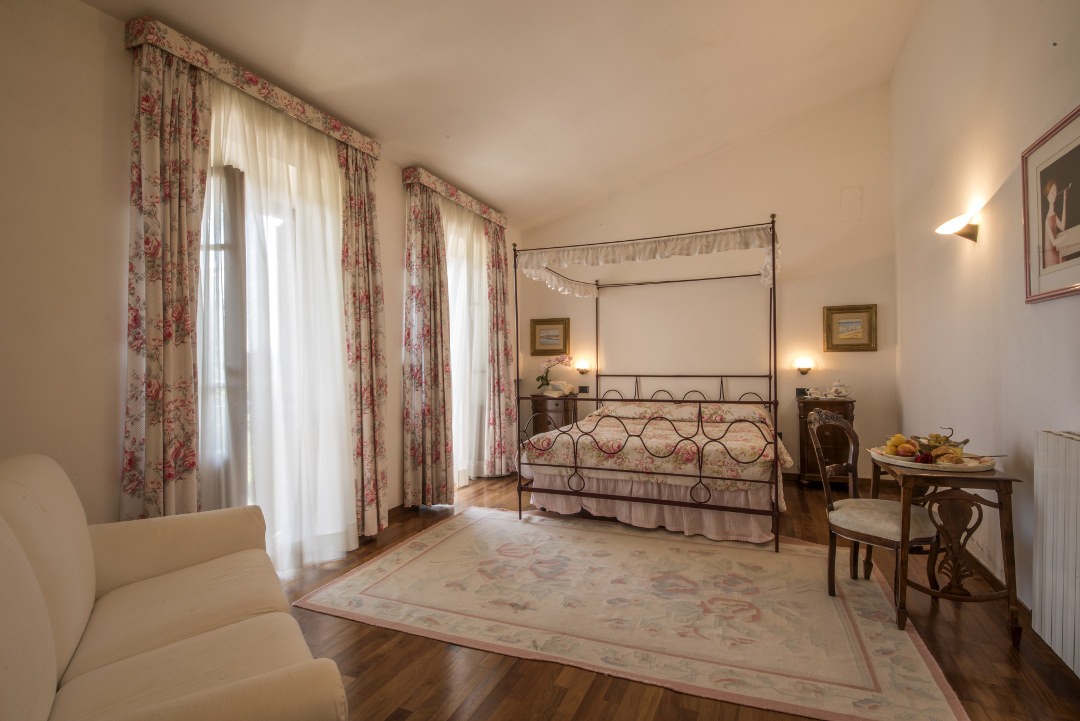 APARTMENTS

VILLAS
External areas of the apartments of Villa Agostoli
The apartments of Villa Agostoli are surrounded by the natural setting of the typical countryside around Siena, full of vineyards and olive groves that intertwine creating unique landscapes. From the gardens and verandas of the apartments it's possible to admire authentic glimpses of Tuscany, being practically a stone's throw from Siena. Also of note is the presence of swimming pool available to guests, which overlooks the valley opposite to the city of Siena.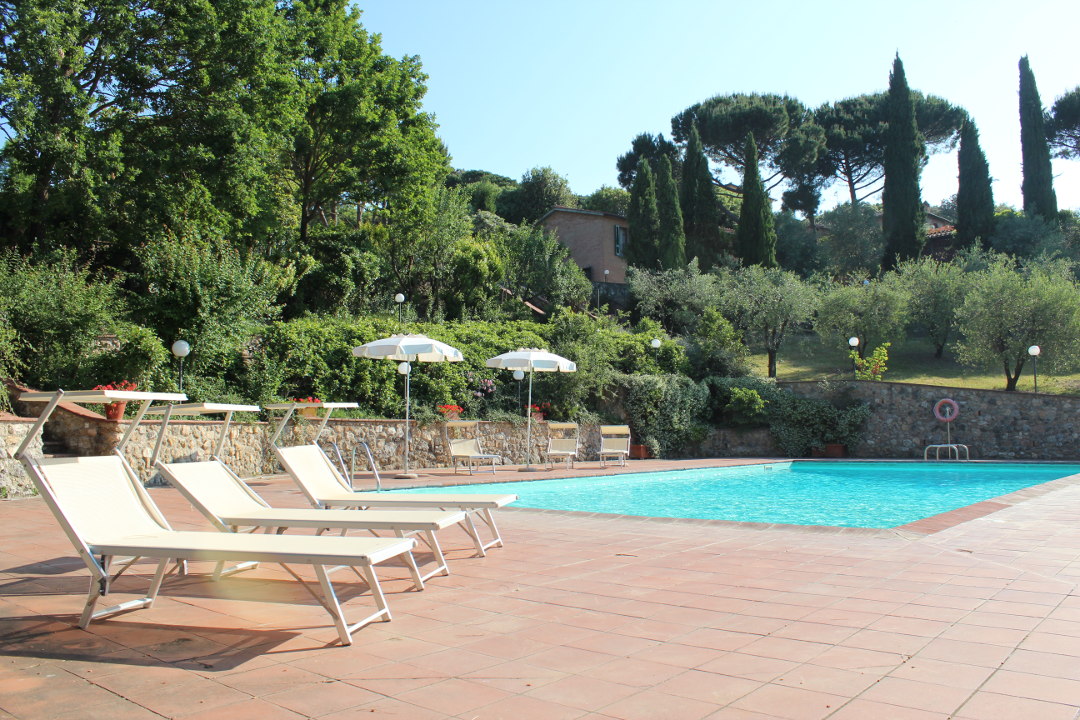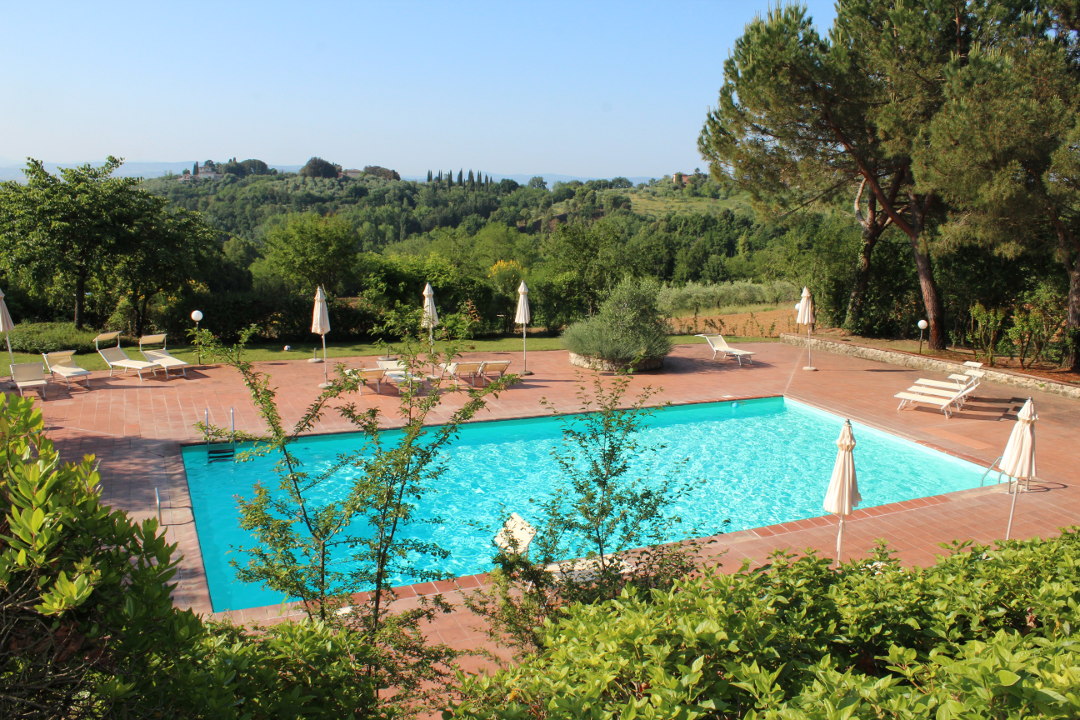 Why choose the Holiday Houses in Siena of Villa Agostoli for a holiday in Tuscany?
For at least 5 good reasons. The tourist complex of Villa Agostoli is in fact:
Just a few minutes from the city of Siena.
Easily accessible from the Siena-Florence highway, exit Siena Ovest.
Located close to shops to replenish the apartments and great restaurants to taste the specialties of Tuscany.
Pet Friendly and therefore allows to take a holiday in Siena in Tuscany with pets in tow.
An excellent stage to admire the wonderful landscape of the Tuscan countryside.

For a holiday in Tuscany in Siena to remember, do not hesitate and book now an apartment in Villa Agostoli!